Asia's leading Pressroom chemicals and coatings Manufacturer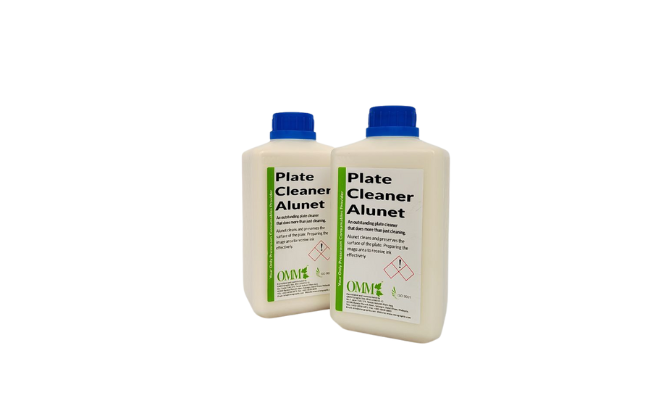 PLATE TREATMENTS
Our plate treatment products will help save your plates, cost, and time!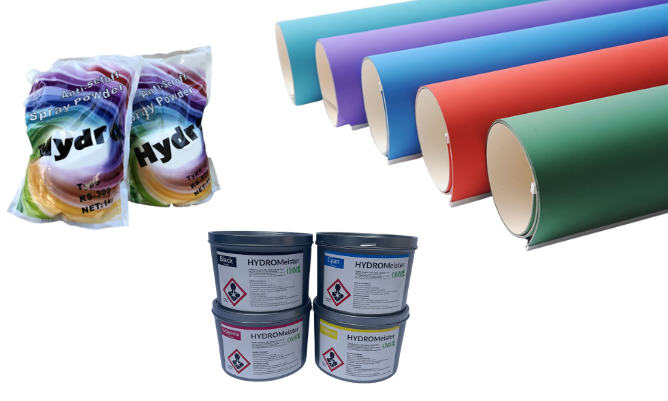 RUBBER BLANKETS AND OTHER SUPPLIES
As a one-stop solution provider for printers, we distribute rubber blankets, spray powders, and other printing supplies as well!
OMM Graphic is a well-known, industry-leading printing chemicals brand established in 1995. OMM develops, produces, and distributes offset and flexo printing consumables like blanket washes, fountain solutions, rubber blankets, and specialty coatings with a focus on the packaging, and graphic arts industry. Whether you're looking for the trendiest chemicals or coatings that are just for you, our endless selection of products ensures you'll find the right materials for every project.
100% plastic replacement solutions
OMM's water-based barrier coatings are developed according to the solution's implementation of Directive (EU) 2019/904 of the European Parliament and of the Council of 5 June 2019 on the reduction of the impact of certain plastic products on the environment.
save and protect your packaging from harmful virus and bacteria
Sprays are okay. But they won't work all day! OMM's Antimicrobial water-based coating has the permanent ability to eliminate the spread of infectious diseases. The coating is tested according to ISO test methods to prove its effectiveness.